Changing the season always inspires us and encourages us to research new trends, renew our looks and also our nail inspirations. Who hasn't found themselves looking for nail art ideas for the winter once the temperatures have dropped?
Since we are experiencing cold days, nothing fairer than renewing our nail reference folder, isn't it? So, come with us to see nail art ideas for the winter that will make your look even cooler this season.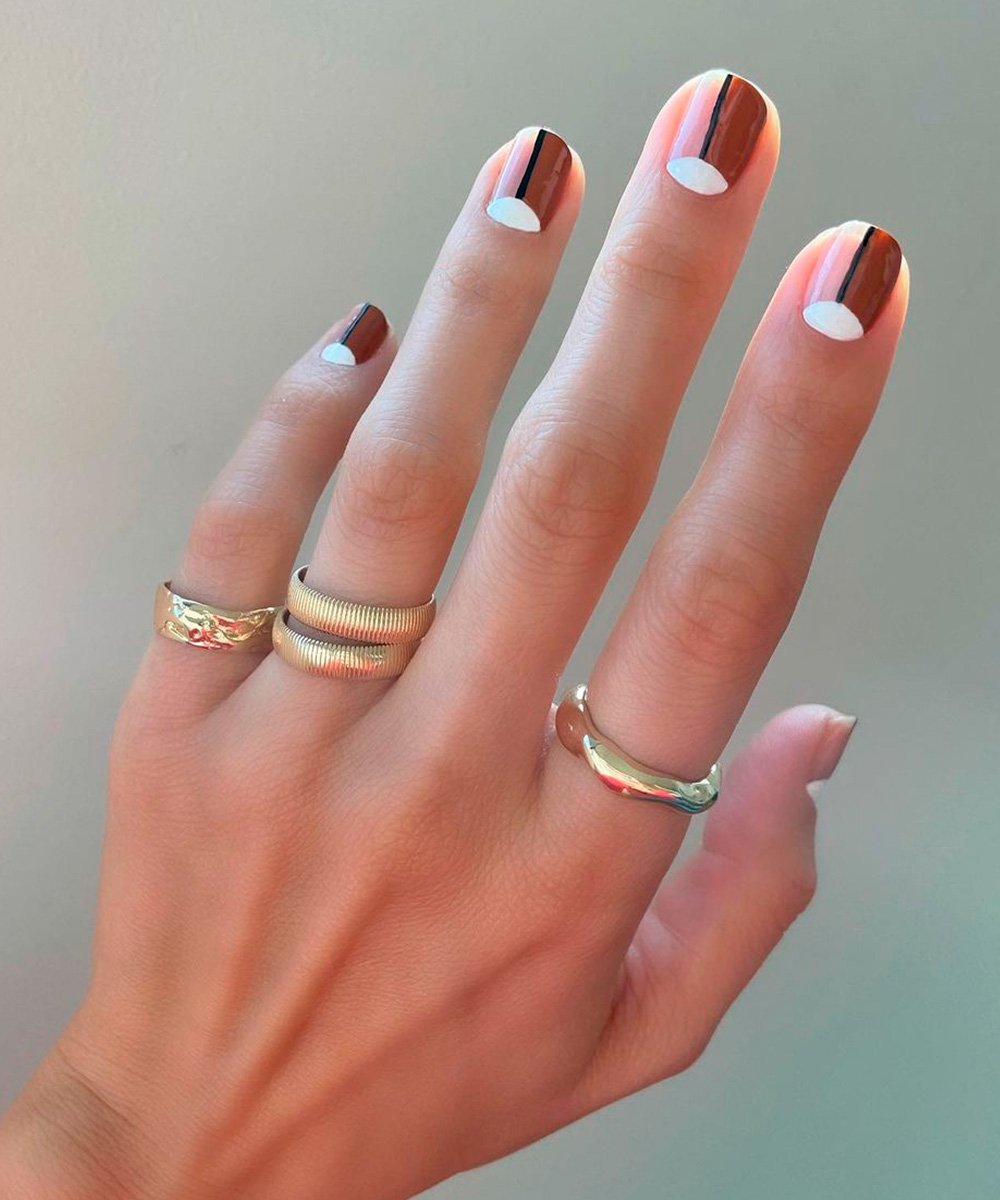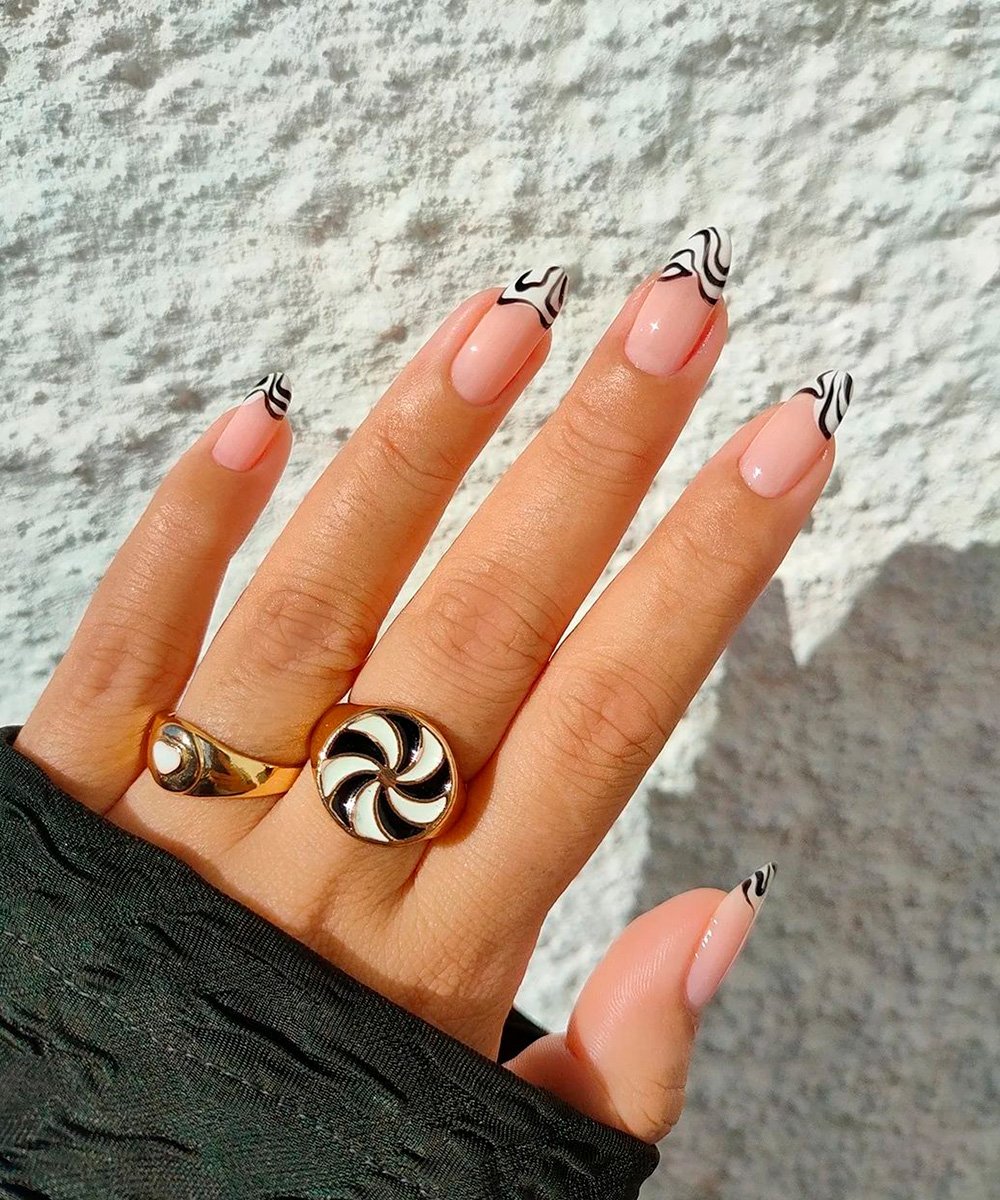 Photo: Ingrid Raiana (Reproduction/Instagram)
Are you from the team that loves nail trends? Then capriche in a francesinha printed with animal print . A look that has no mistake and is super fashionista !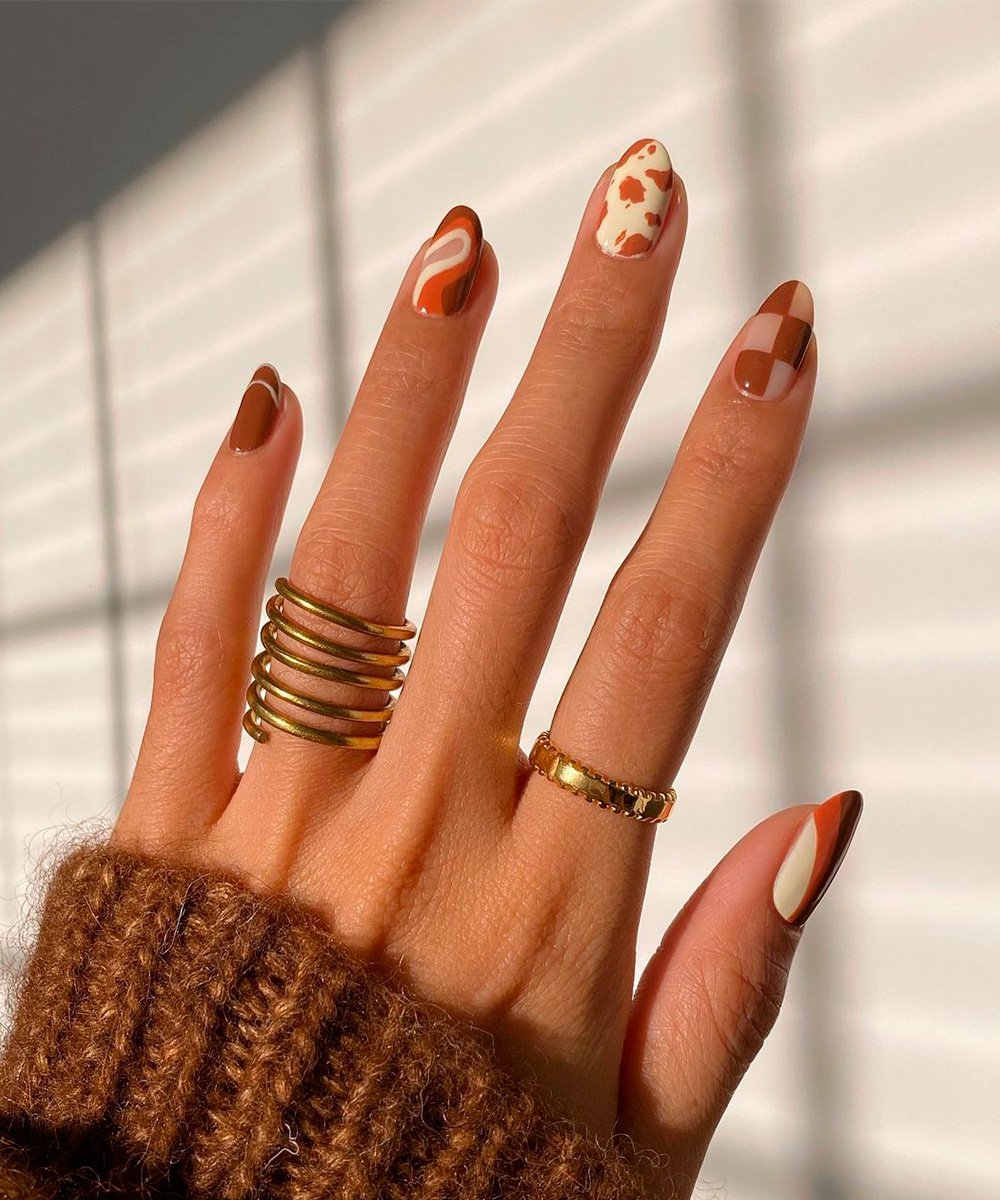 Photo: @overglowedit (Reproduction/Instagram)
For those who are not afraid to dare and like to mix prints, it is worth testing different patterns in your nail arts for the winter. The tip for the look to be more harmonious is to choose a dominant color for the drawings.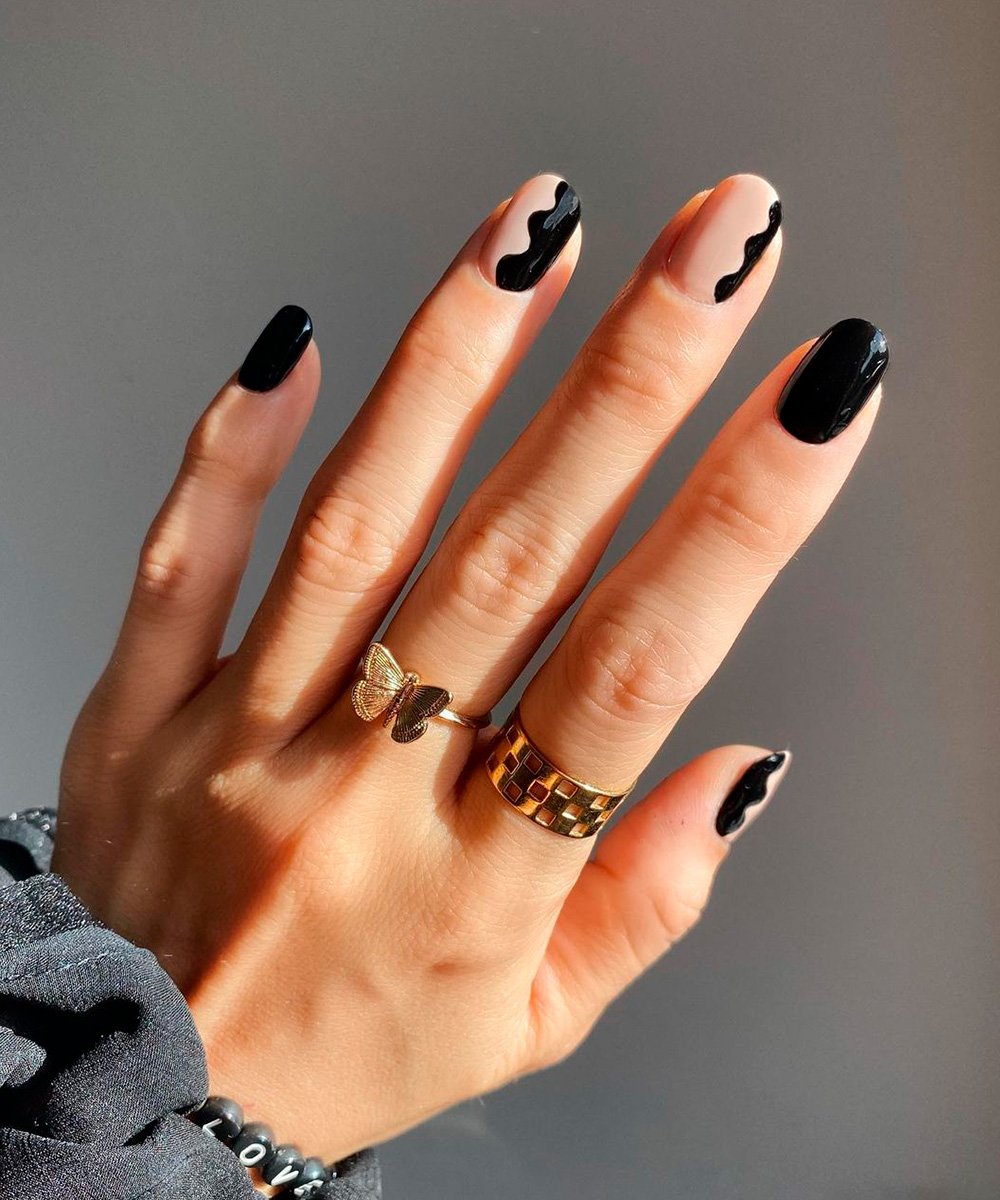 Photo: Hang Nguyen (Playback/Instagram)
If you're on the team that doesn't change black nail polish for anything, but wants to invest in nail art , draw organic shapes in just two fingers. This will be enough to renew your look.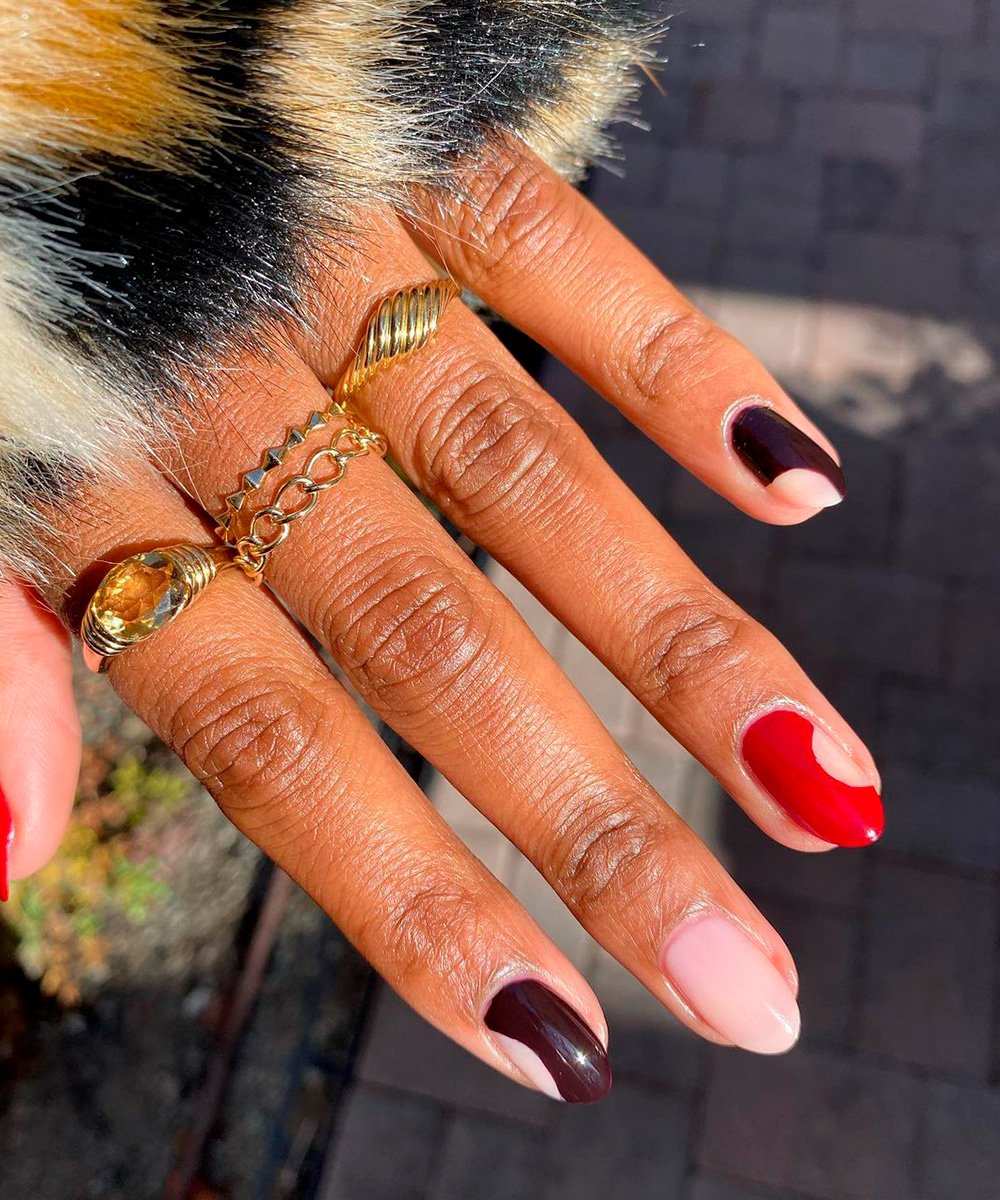 If you want to bring a touch of color and life to winter, bet on red nail polish. Classic, it fits in any season and allows the creation of different looks.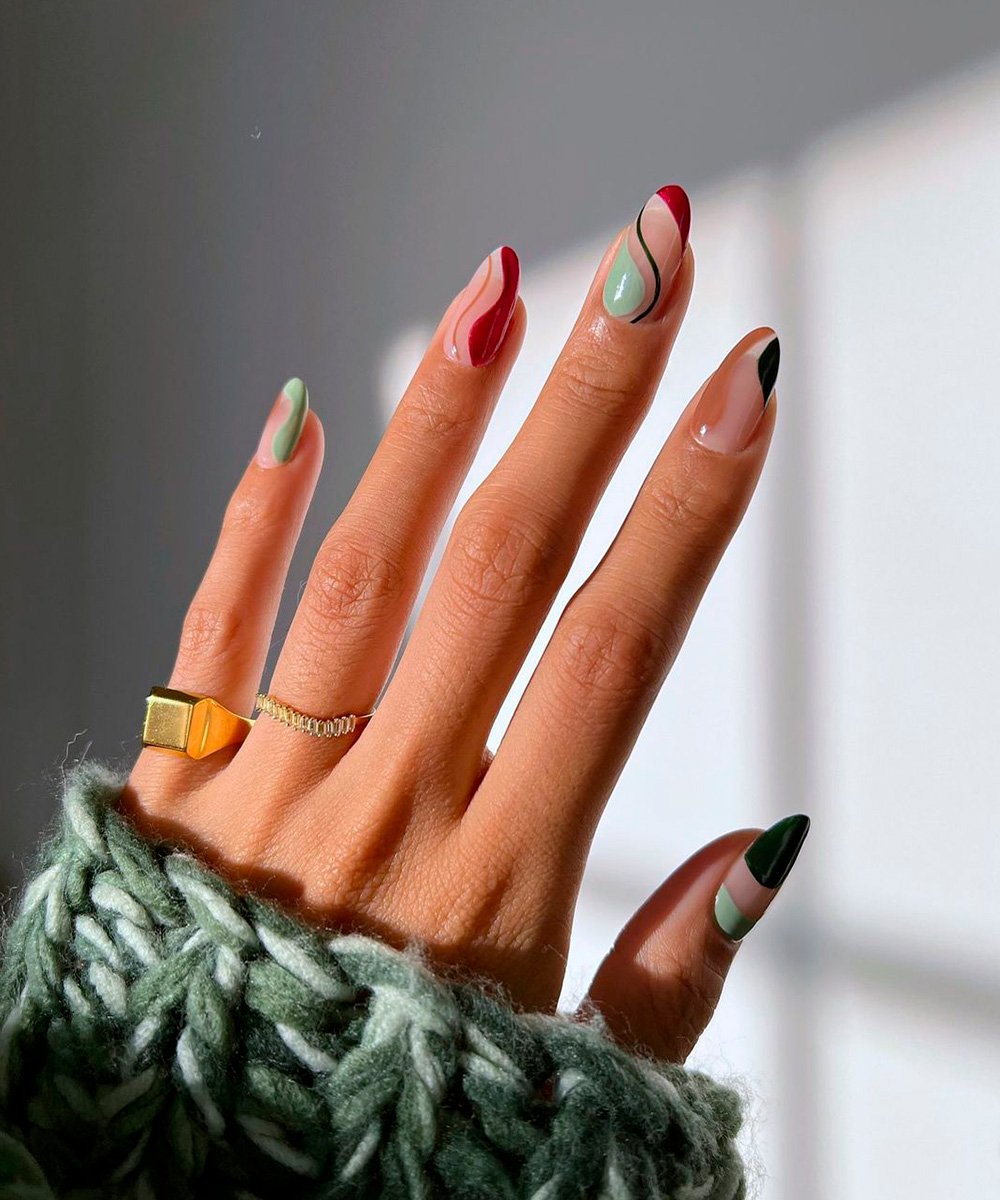 Color fans can bet on creating nail arts for winter with different shades. The combination of red and green is super cool.