Red and pink nail polishes are the favorites for this date, but that doesn't stop you from innovating in romantic nail arts. So, no matter if you're an extremely romantic person, or if your idea of ​​the perfect Valentine's Day is to be at home watching Netflix, we have some manicure options that will get you in the mood for the most romantic date of the year. Come and see: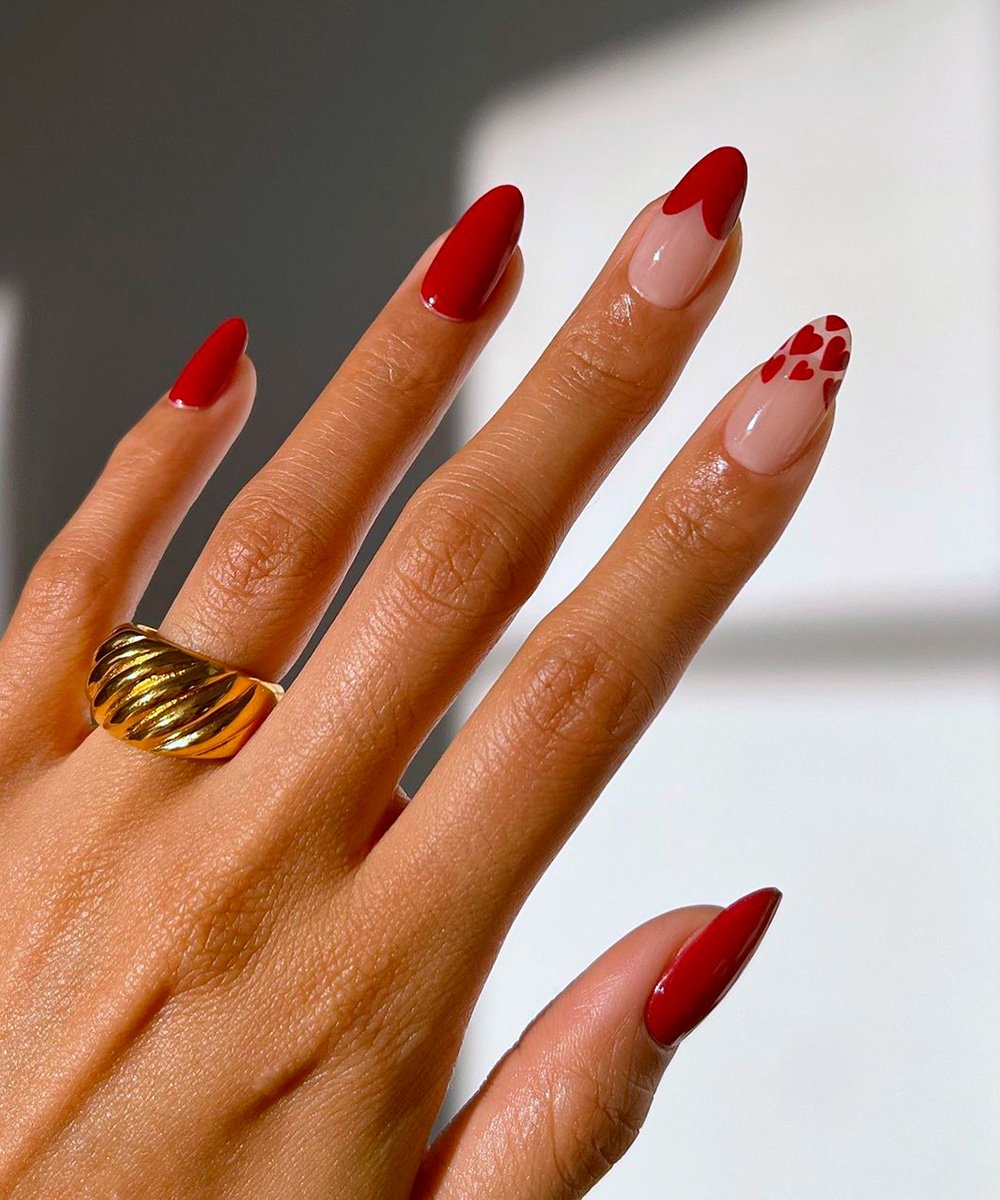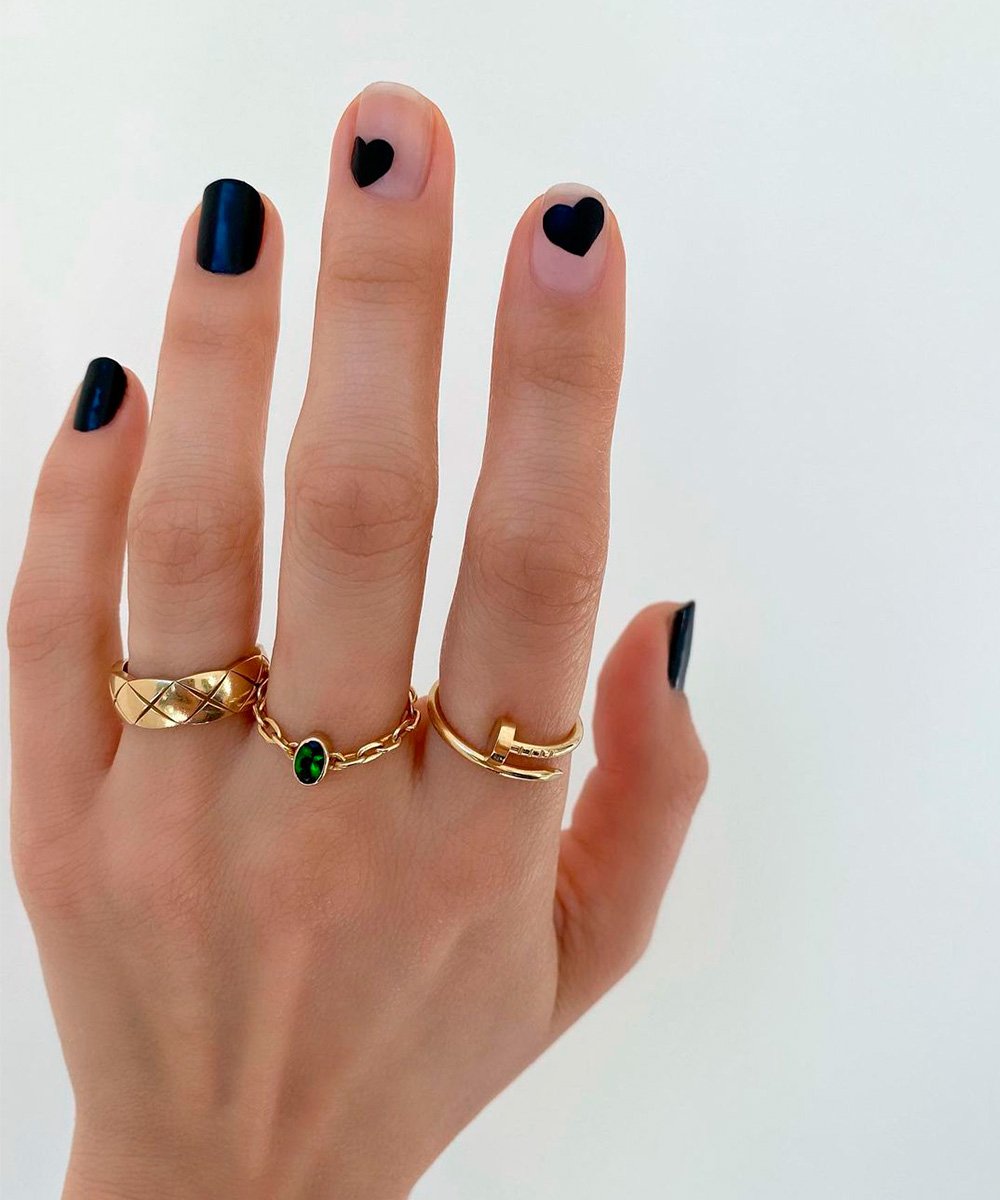 Although red is the darling color of the day, it is possible to create romantic nail arts using a black nail polish. Sober color lovers can bring the romanticism of the date by making heart shapes through the nails, thus uniting their personal style with the commemorative date.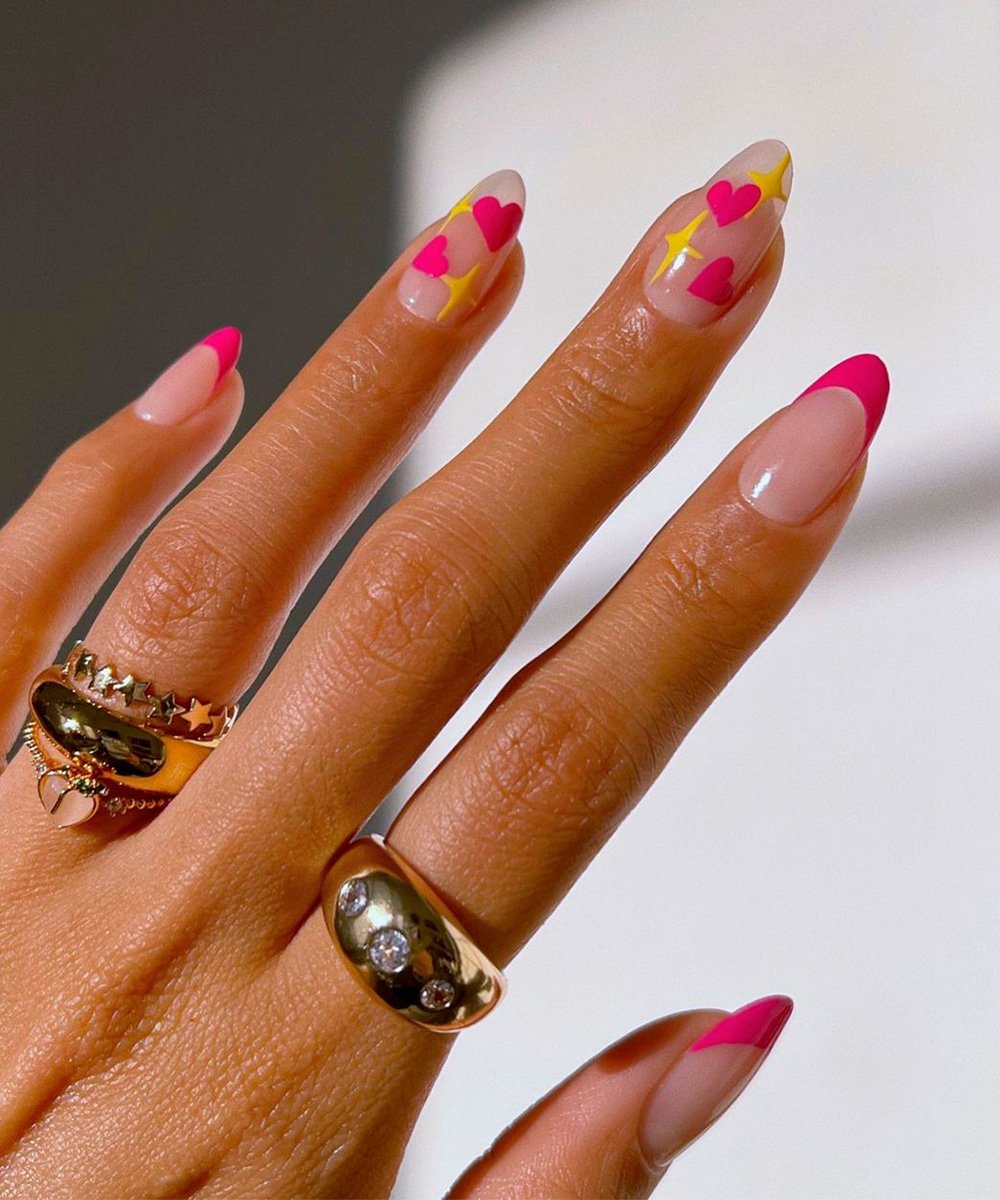 But if you love the delicacy of pink, combine the colorful francesinha with heart designs. To bring an extra touch of color and take the look away from the obvious, make star designs with a yellow nail polish!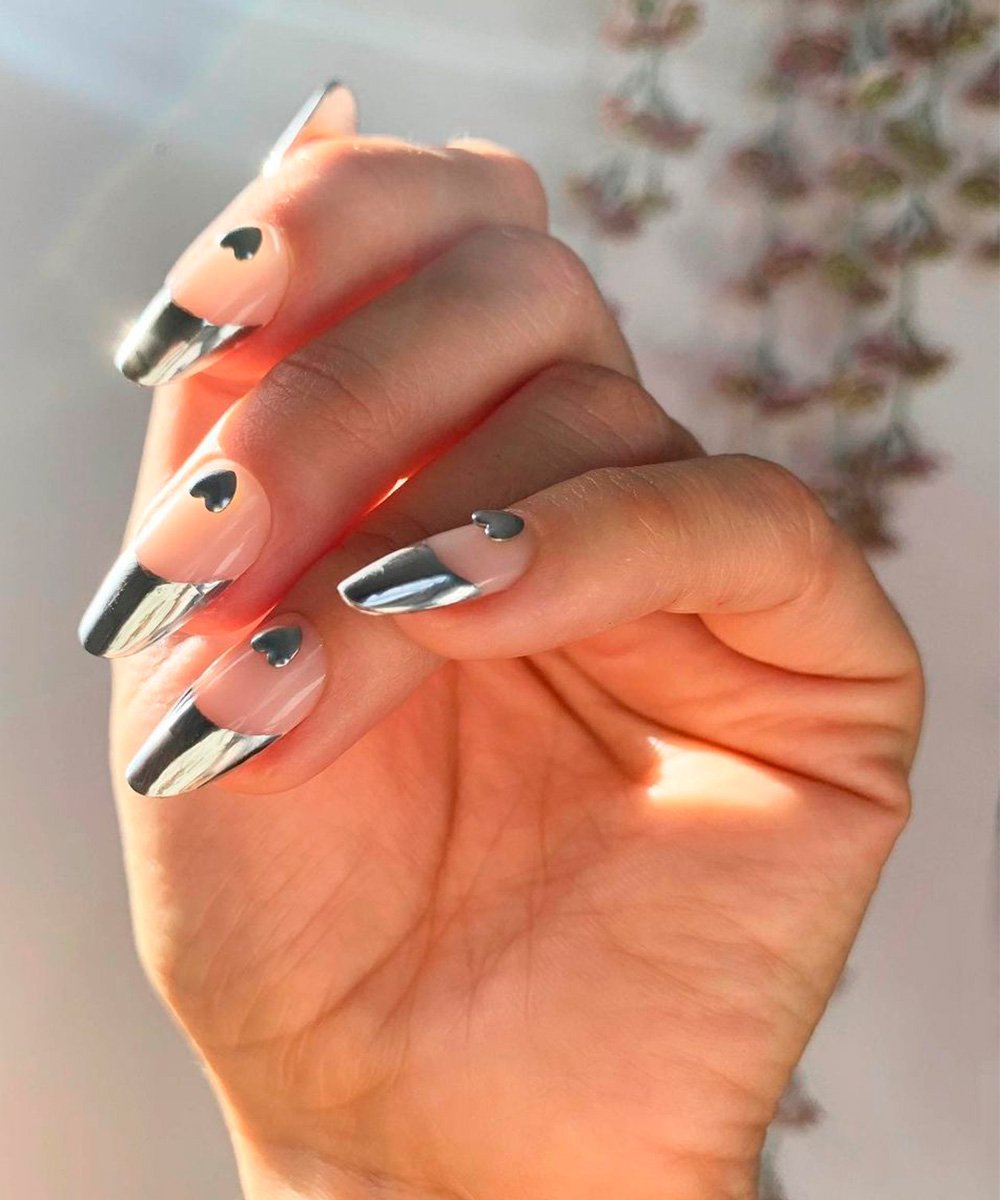 Photo: Jessica Washick (Reproduction/Instagram)
Metallic or chrome enamel is one of the darlings today, as it has the ability to innovate the manicure and make it more powerful. It takes away the most delicate air, which is classic Valentine's Day, but without losing the romanticism.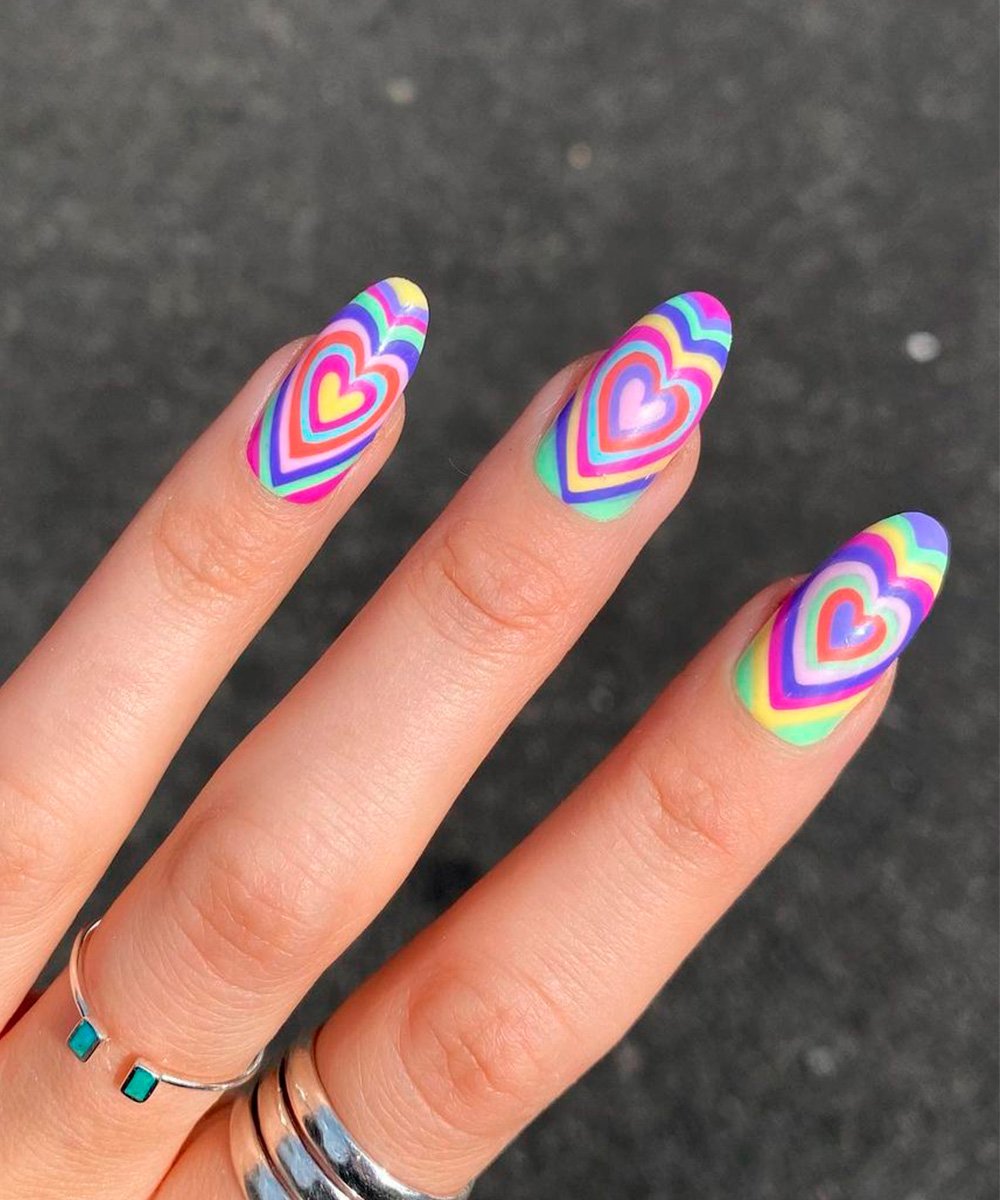 Photo: @nailsbyheathere (Reproduction/Instagram)
The creative and colorful ones can unleash the imagination in the manicure! Combine different nail polish colors for a nail art that feels like a 3D effect.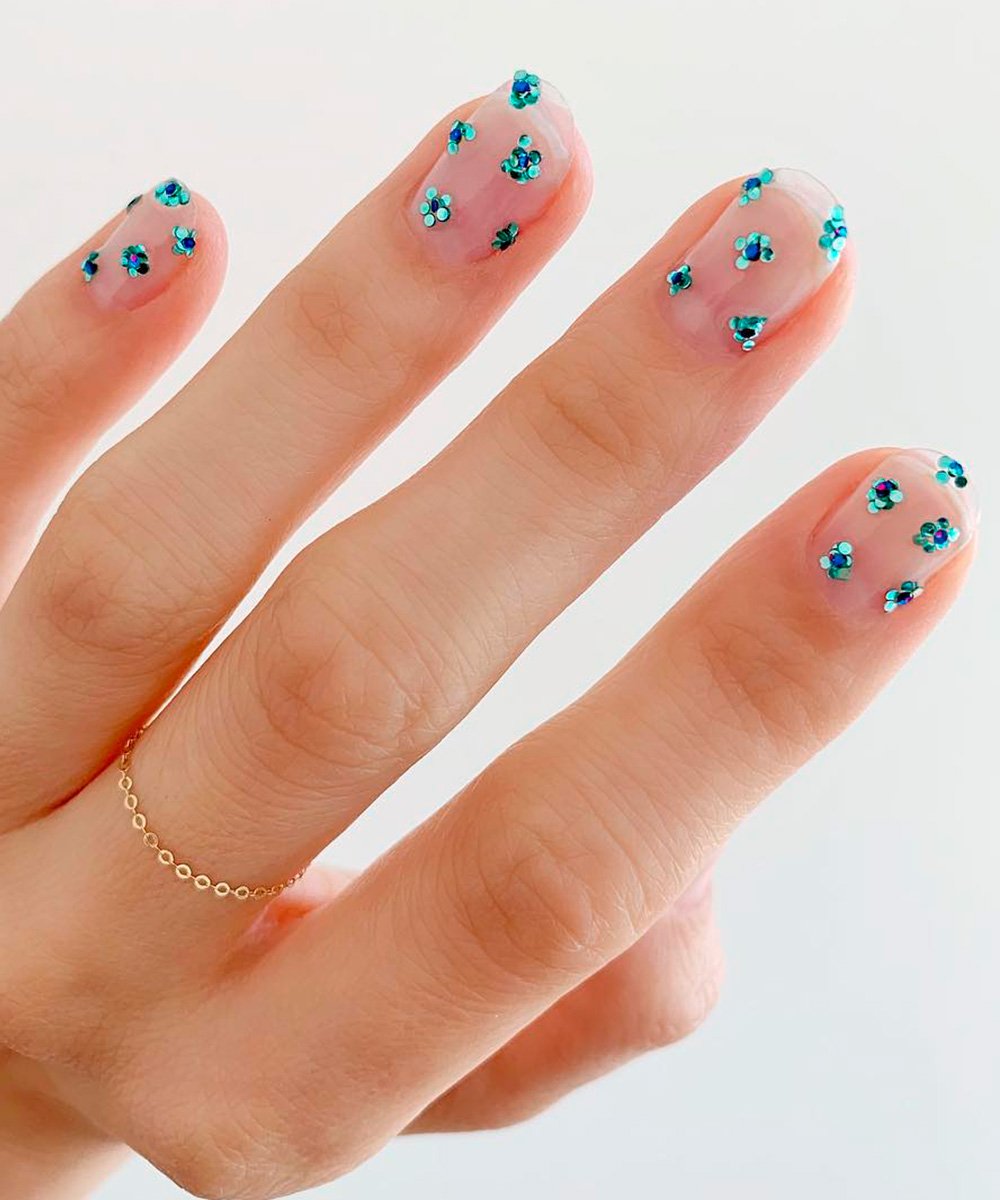 Photo: Betina R. Goldstein (Reproduction/Instagram)
Want to get away from heart drawings? Then bet on the flowers. Delicate, they can be made from enamel designs to metallic applications.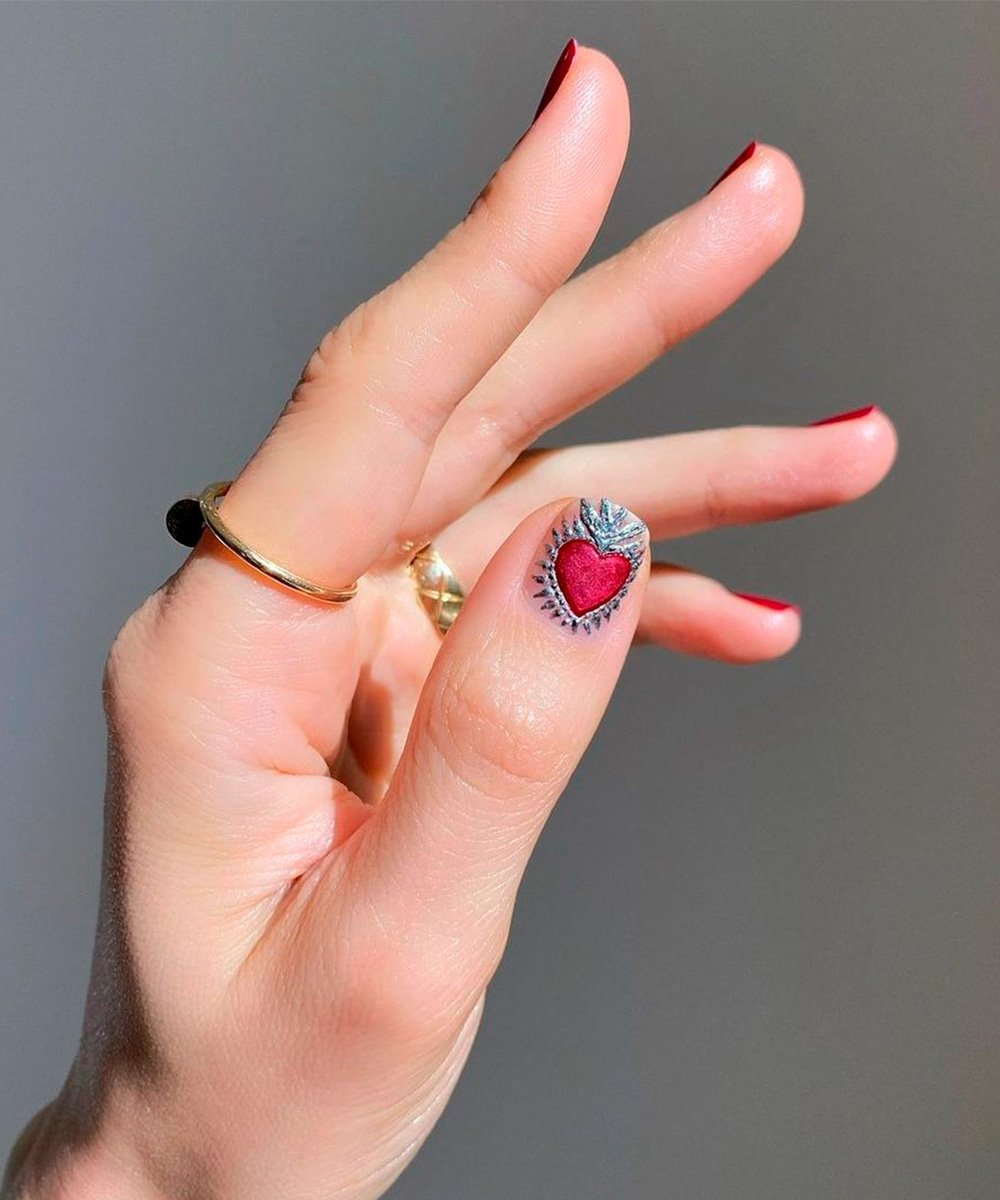 Photo: Betina R. Goldstein (Reproduction/Instagram)
But if you don't want to abandon the classic Valentine's Day symbol, but want to reproduce it in an innovative way, bet on the old school heart . Strong, this  nail art brings personality and irreverence to your nails.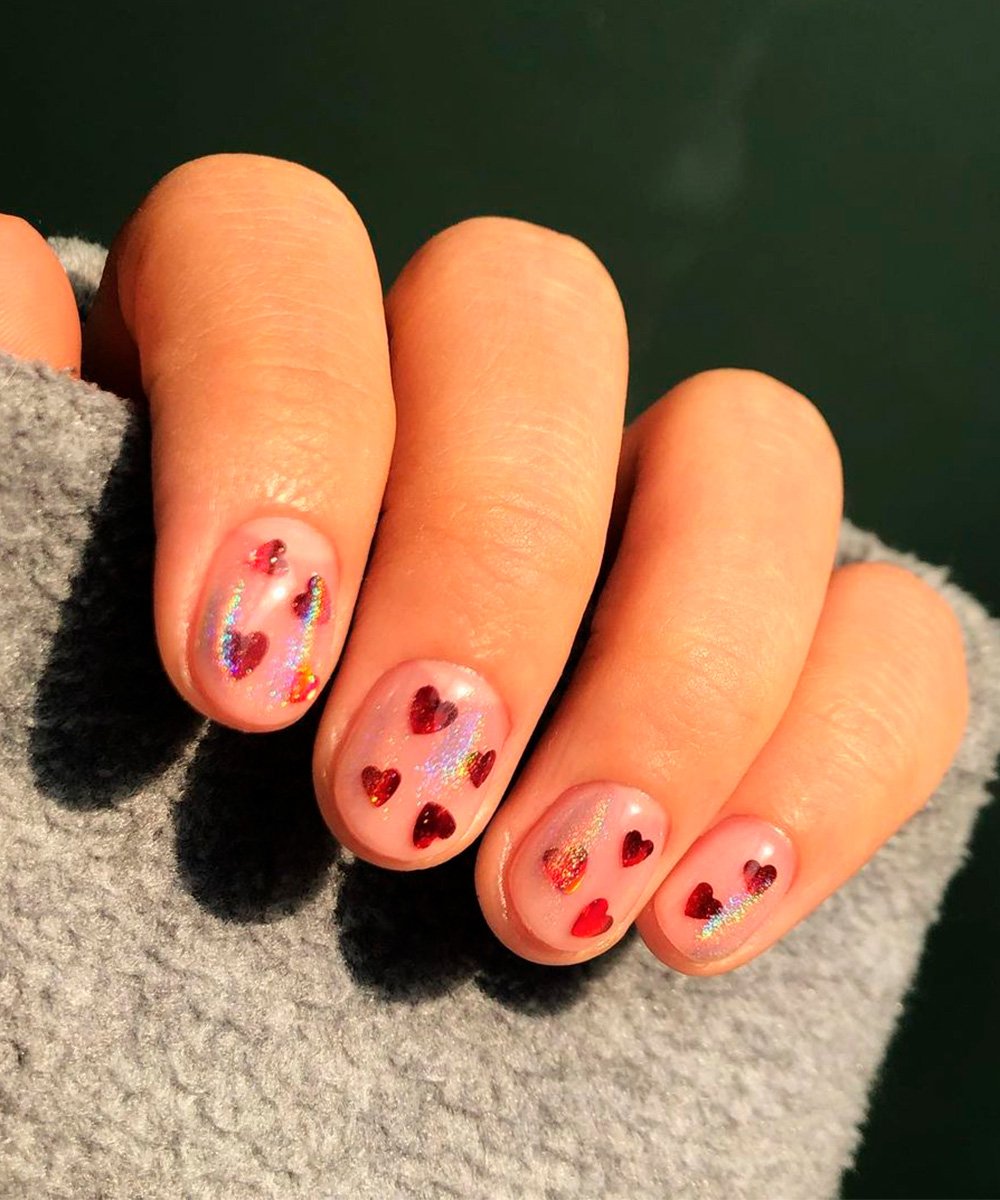 The delicate ones, who love the most natural nails, can bet on the shimmering enamel. Romanticism is due to the hearts applied to the nails.