Today we will show you the most requested and loved decorated nails in nail salons!
If you are looking for inspiration for your next trip to the manicure, or if you are a manicurist and want to positively surprise your clients with creative and differentiated Nail Arts, you will find it here!
We have selected suits with perfect enameling techniques that are able to please all tastes.
If you are interested, see what are the main trends of this year, so that you have the best references for each style at hand.
Decorated nails, the darlings of women
Highly sought after, decorated nails are the most requested in beauty salons. They are everywhere and undergo transformations from time to time to express aesthetics and creativity with different details and paintings.
Here you will find from more classic models, such as francesinhas, to more elaborate, colorful and daring creations, for example.
We have room for all tastes, for sure!
If you are interested and want to know the most requested decorated nails in beauty salons, see below and use them as inspiration for your next nail polish.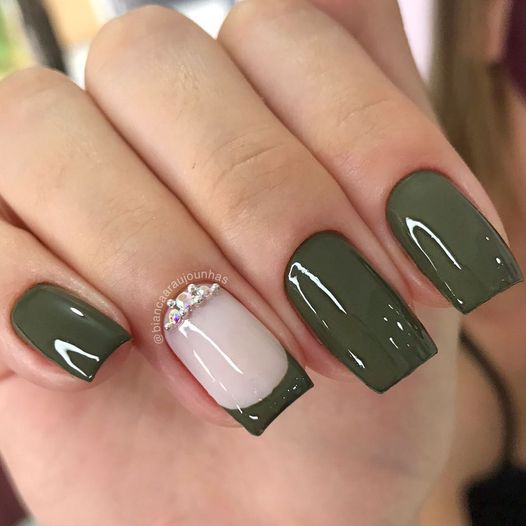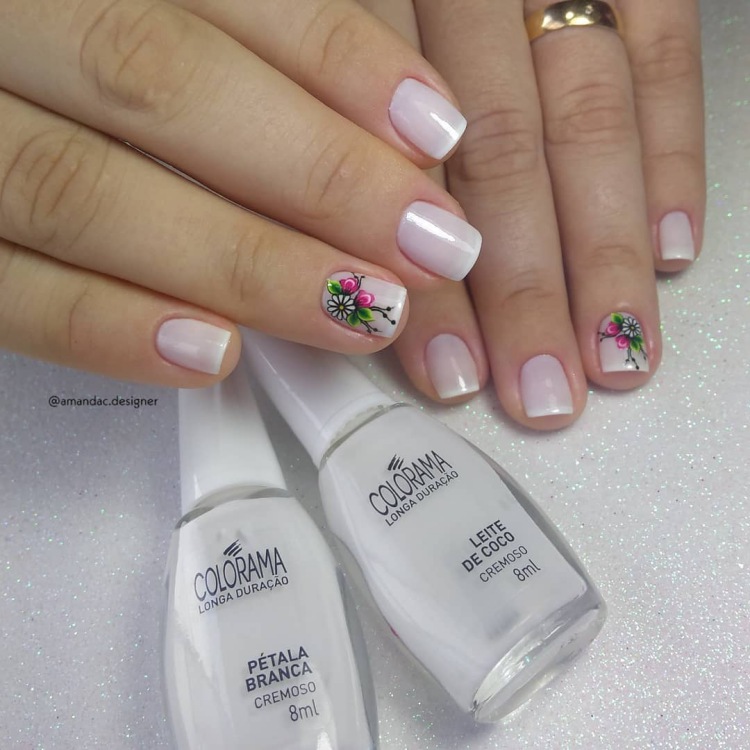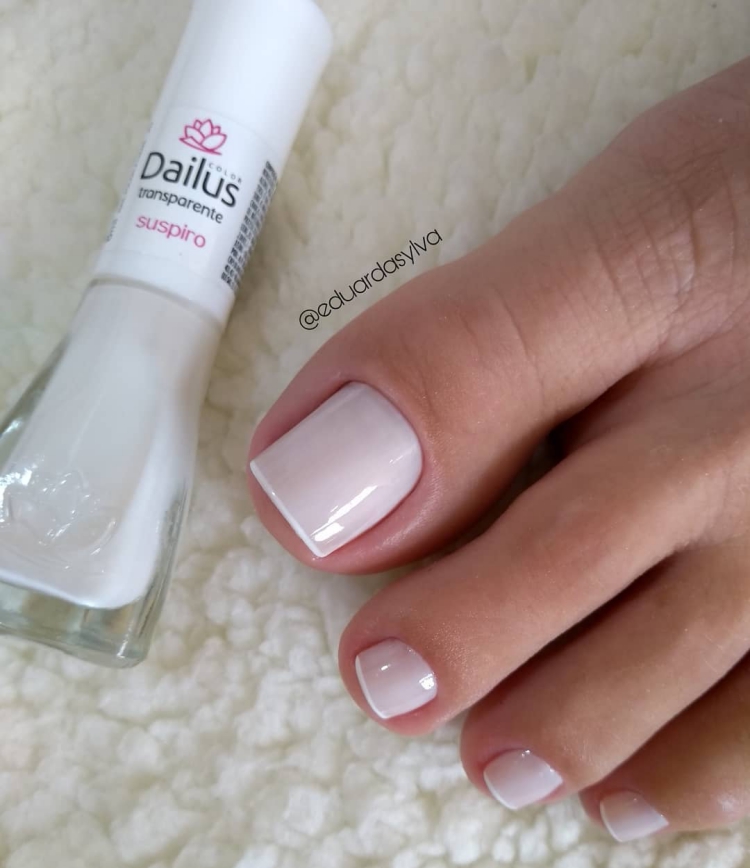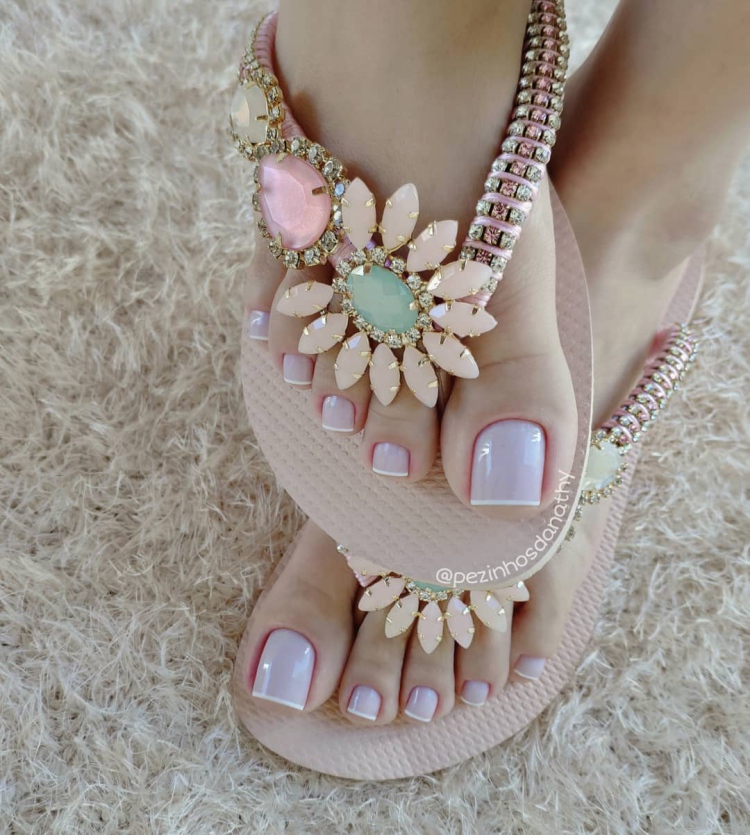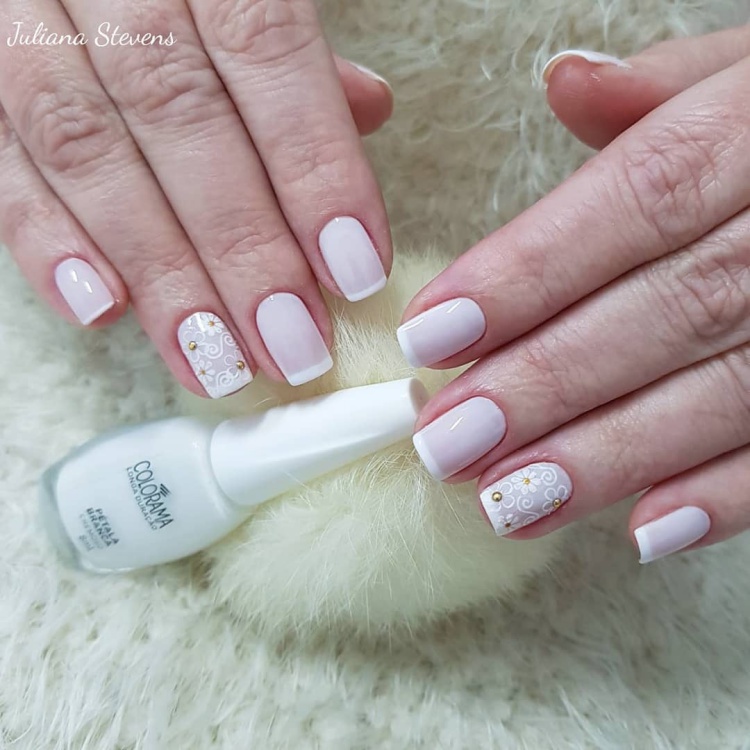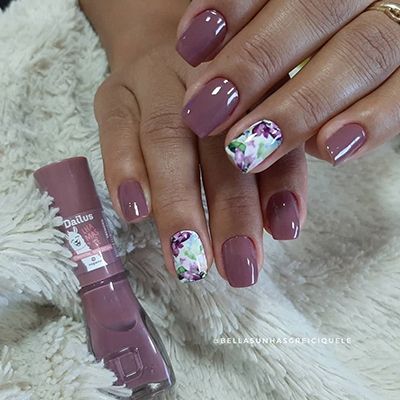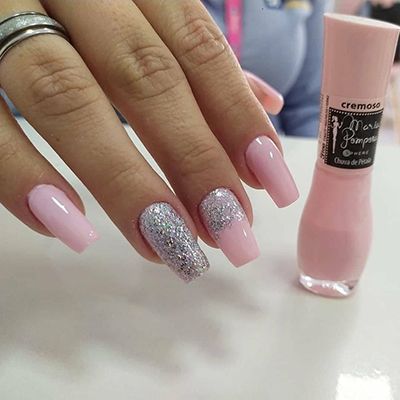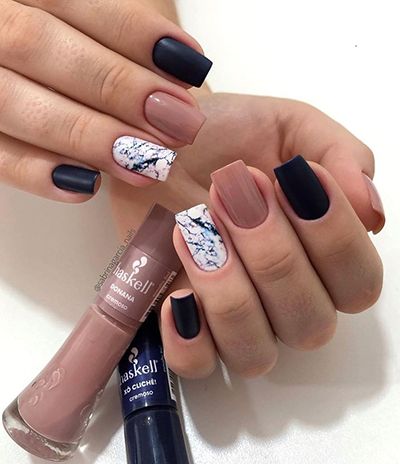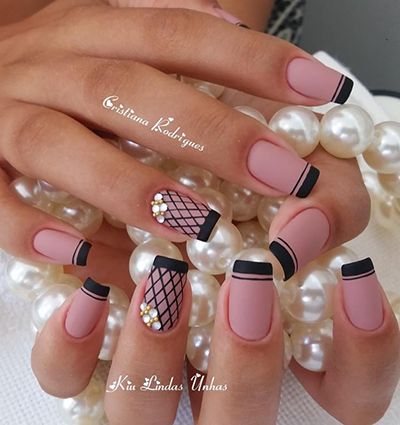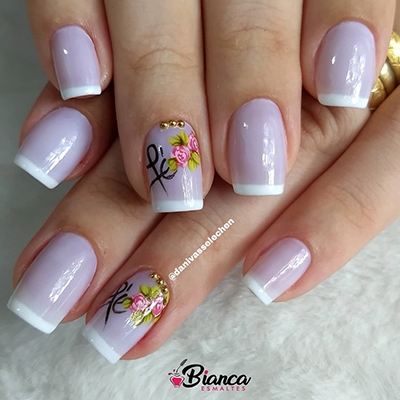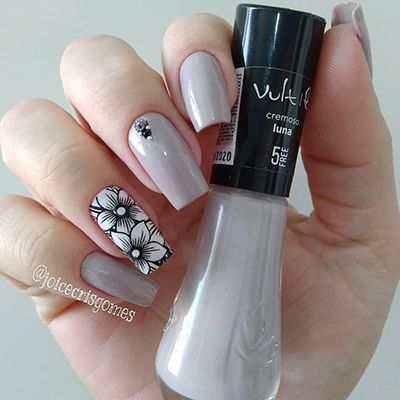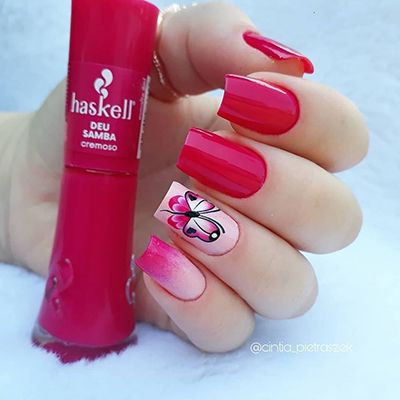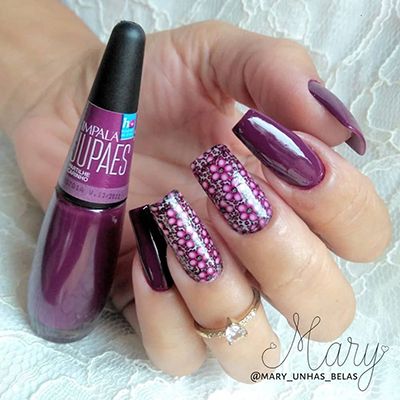 The super cute trick to decorate your nails
This trick is just perfect, especially for those who like to use stickers on their nails.
You will need:
blue enamel

white enamel

Nail sticker (preferably white and lace)
1st step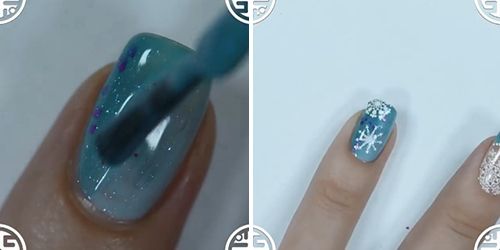 Paint only one of the nails using the blue nail polish that may or may not have glitter. Apply two layers, but let the layer dry before applying the other.
After that, apply the sticker chosen by you, over the blue nail polish.
On this nail, it doesn't have to be the lace one, but it will also look beautiful if you choose this design.
2nd step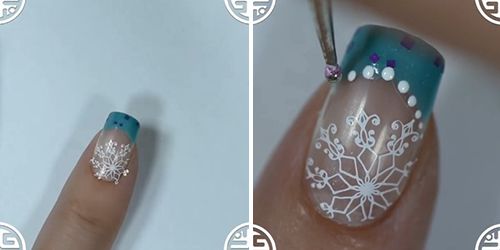 On the other nails, use the blue nail polish to paint only the tip of the nail, making a thicker inglesinha. Then apply the adhesive which should be white and lace, if you like.
Now, make several polka dots with the white nail polish around the blue nail polish, as shown in the photo above. This will make your nails delicate and the combination of the polka dots with the sticker will be perfect.
To have an even more beautiful result, the polka dots in the center should be slightly bigger and smaller and smaller going to the sides, like the inspiration of the photo.
finalization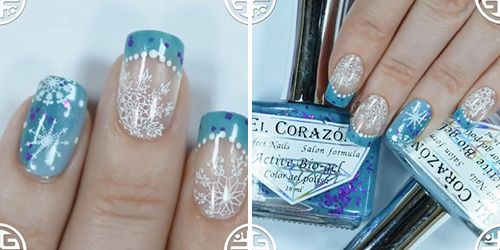 To finish this beautiful decoration, apply an extra shine. This will make your nails more beautiful and with that very shiny and professional finish.